5. Technical info and system requirements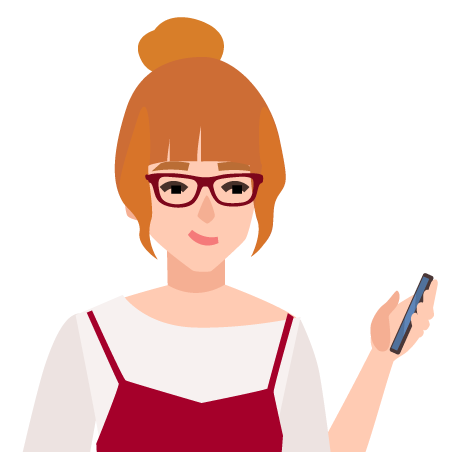 iPrepare works on computers, tablets and mobile devices. We suggest using your computer for a better experience. You can use any modern browser and operating system.
Should you have any technical difficulty, please contact us at contact@iprepare.eu.
Is Internet Explorer a modern browser?
a

Yes, I'm sure it is

b

Of course not

c

I've never heard of it, so I don't think so
Hmm, try again
No, sorry, it was maybe in the 90's.
Source of images and acknowledgements
Read more
Photos in the tutorial are from Unsplash.com.